FPN is now holding funds for NET teams. Team funds formerly held by Friends of Portland Fire and Rescue have been transferred to Friends of Portland NET.

To donate to a specific team please visit our Team Donations page.
FAQs, Sponsorship agreements and other documents can be found on our Forms page.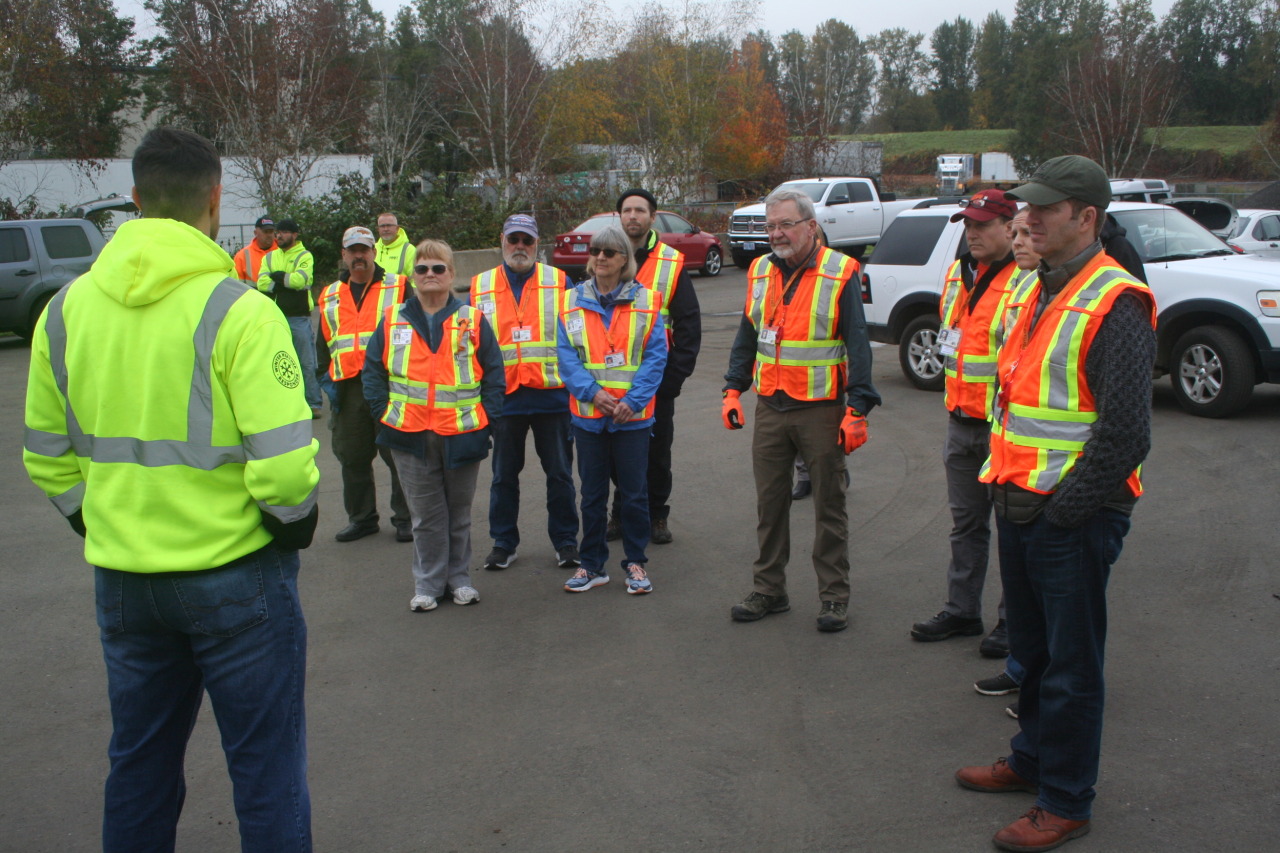 Join us: volunteer, donate and advocate.