Check this page often for information about events sponsored by Friends of Portland NET and our affiliates.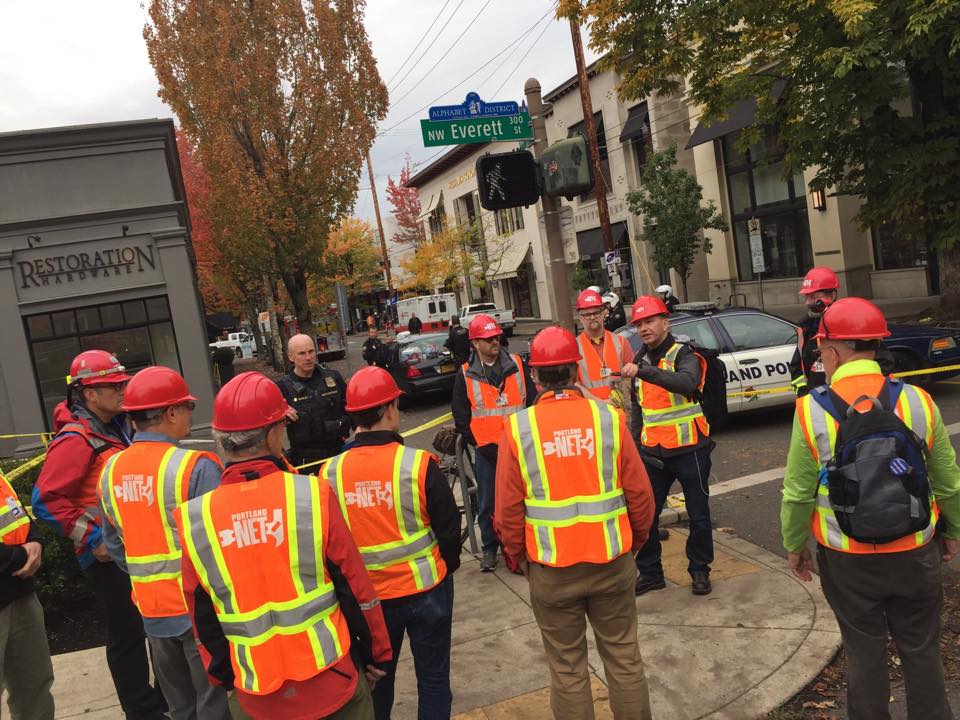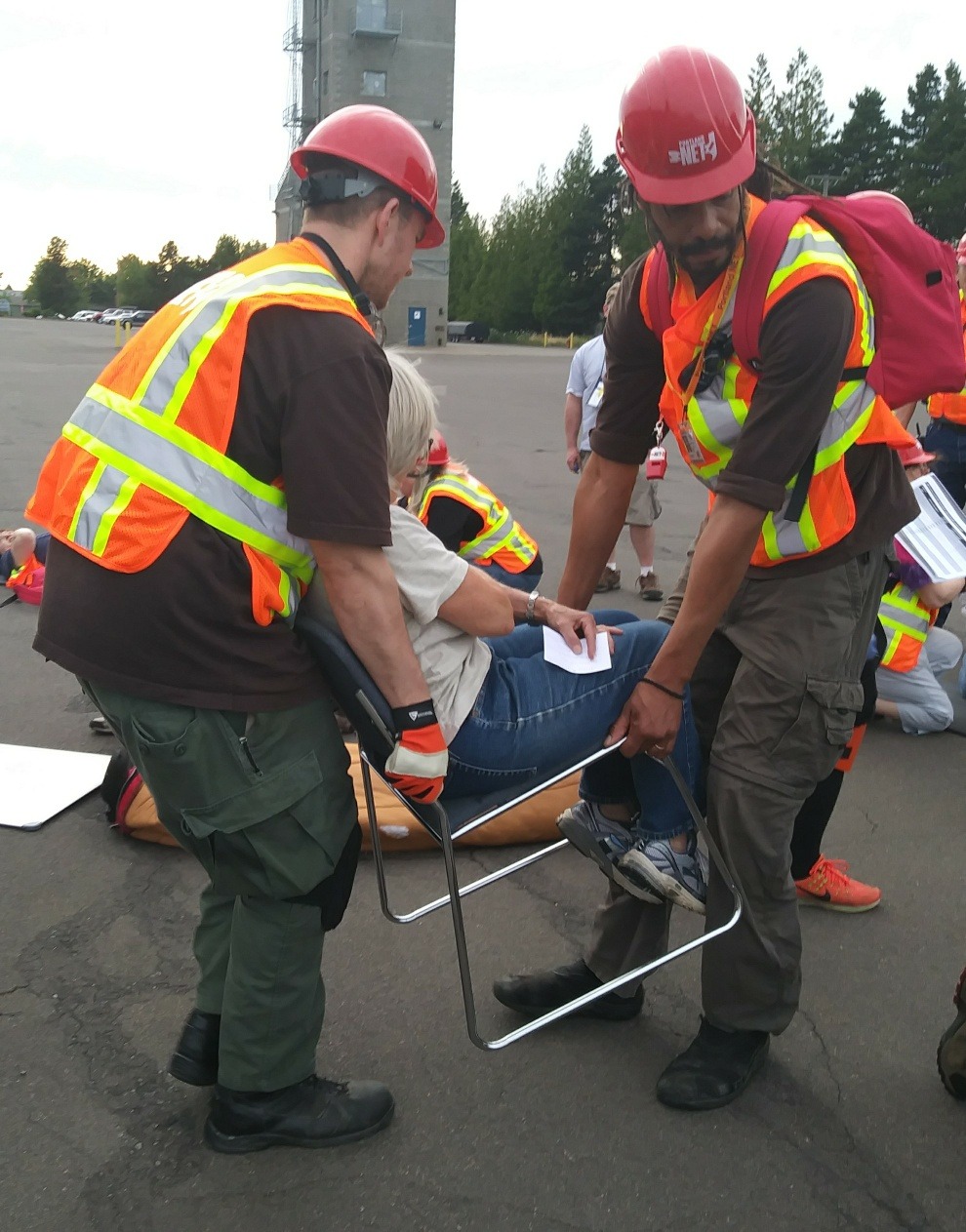 Save this date for a day of learning and fun. Friends of Portland NET will host a variety of classes and hands-on training sessions at a location in Portland.  See this web page for more information.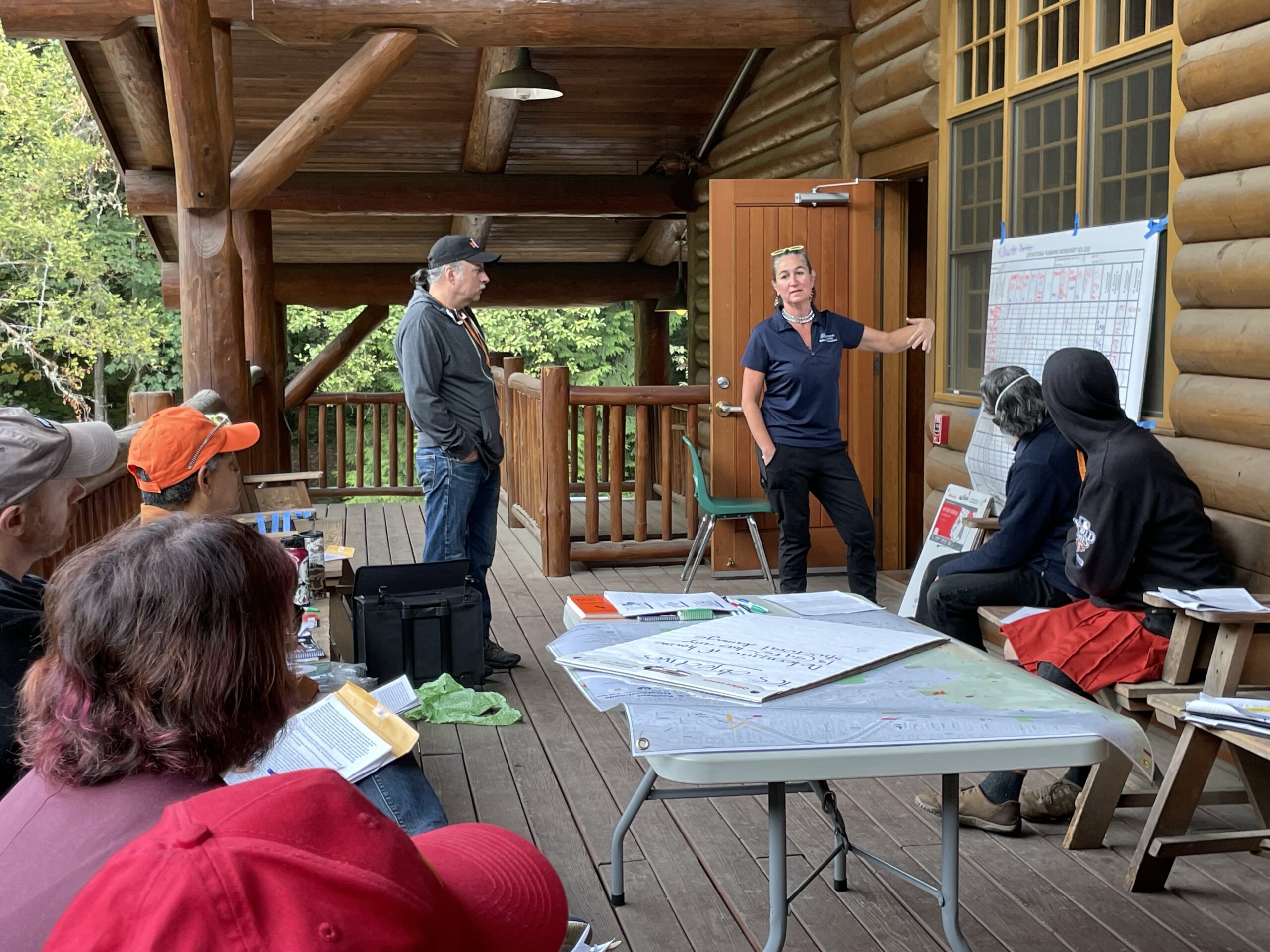 Friday evening, August 25, to Sunday morning, August 27, 2023
NET Camp features a great combination of learning and fun.  See its website at www.netcamp.net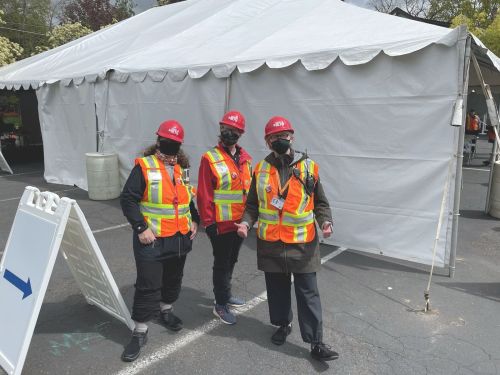 Citywide Deployment Exercise
Sunday, October 8, 2023 from 1 pm to 4 pm
A group of NET volunteers are planning the next outdoor Citywide Deployment Exercise.  Teams will have an opportunity to practice their skills using a major-storm scenario based on the Columbus Day storm in October 1962.  See this web page for more information.
Join us: volunteer, donate and advocate.