HOW THIS WORKS
Friends of Portland NET (FPN) is having these items produced.  Fulfillment is being handled by Oregon Serigraphics. 
WHY BUY SWAG?
Show your pride in being a part of this great volunteer program! FPN is selling NET Logo gear to raise money to help us in our mission to support the NET program and Teams.  
HOW TO ORDER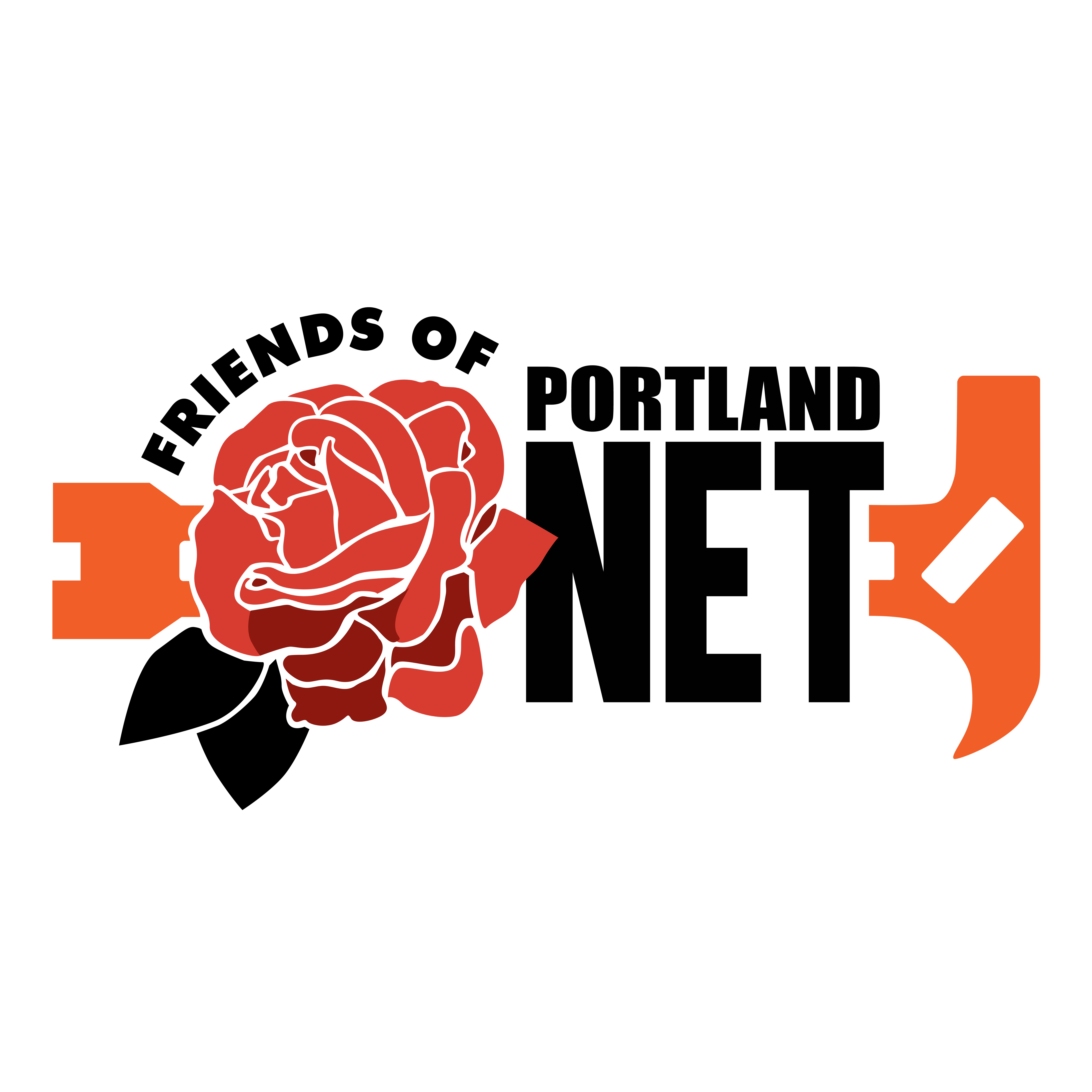 Join us: volunteer, donate and advocate.