STORE TEMPORARILY CLOSED

NEW STORE COMING IN EARLY JUNE
HOW TO ORDER
Select  the item(s) you want and use the drop down to select size and color.

HOW THIS WORKS
Friends of Portland NET (FPN) is having these items produced.  Fulfillment is being handled by Patchmarks.  Patchmarks' name will be on confirmation emails when you order and invoices when the items are shipped.  All sales are final unless there is a defect in the item you ordered. Contact us if you need more information about an item before ordering.  
SPECIAL ORDERS and BULK ORDERS
The items shown below are in stock.  Periodically we will offer additional items (sweatshirts, vests, and possibly other items) by special order.  If you want to be notified of a special order event, email us, or watch for an announcement in the weekly NET bulletin. 
If your team wants to order at least 10 items and coordinate pickup to avoid shipping charges,  contact us at [email protected] 
WHY BUY SWAG?
Show your pride in being a part of this great volunteer program! FPN is selling NET Logo gear to raise money to help us in our mission to support the NET program and Teams.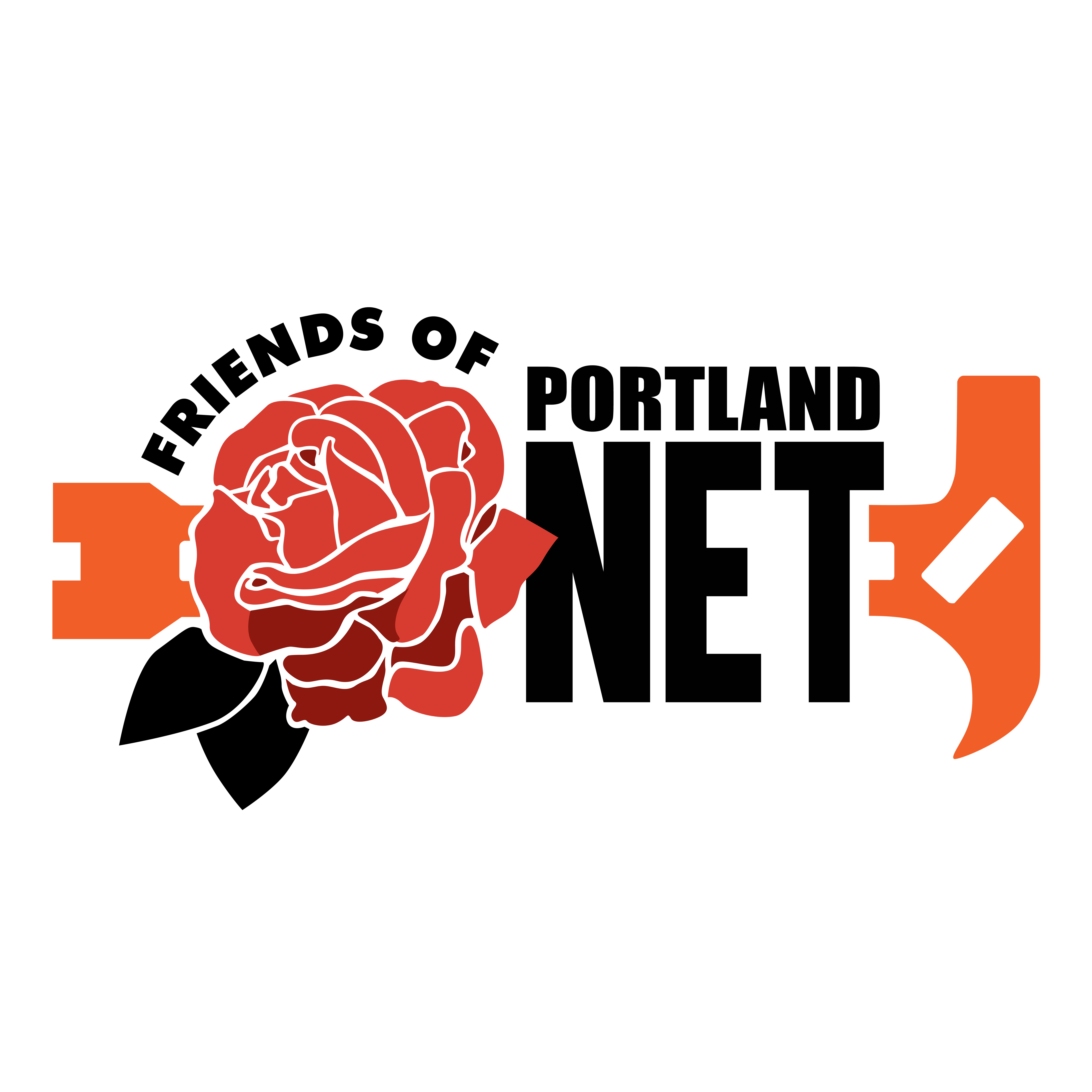 New store coming in early June
Join us: volunteer, donate and advocate.