NET Fair 2023 was a rousing success. 113 NET members, as well as PBEM staff and invited guests, gathered to take classes, attend the annual Recognition Luncheon, and network. We hope this will become an annual event.
The photos to the right and below are from NET Fair 2023 courtesy of Tara Taylor.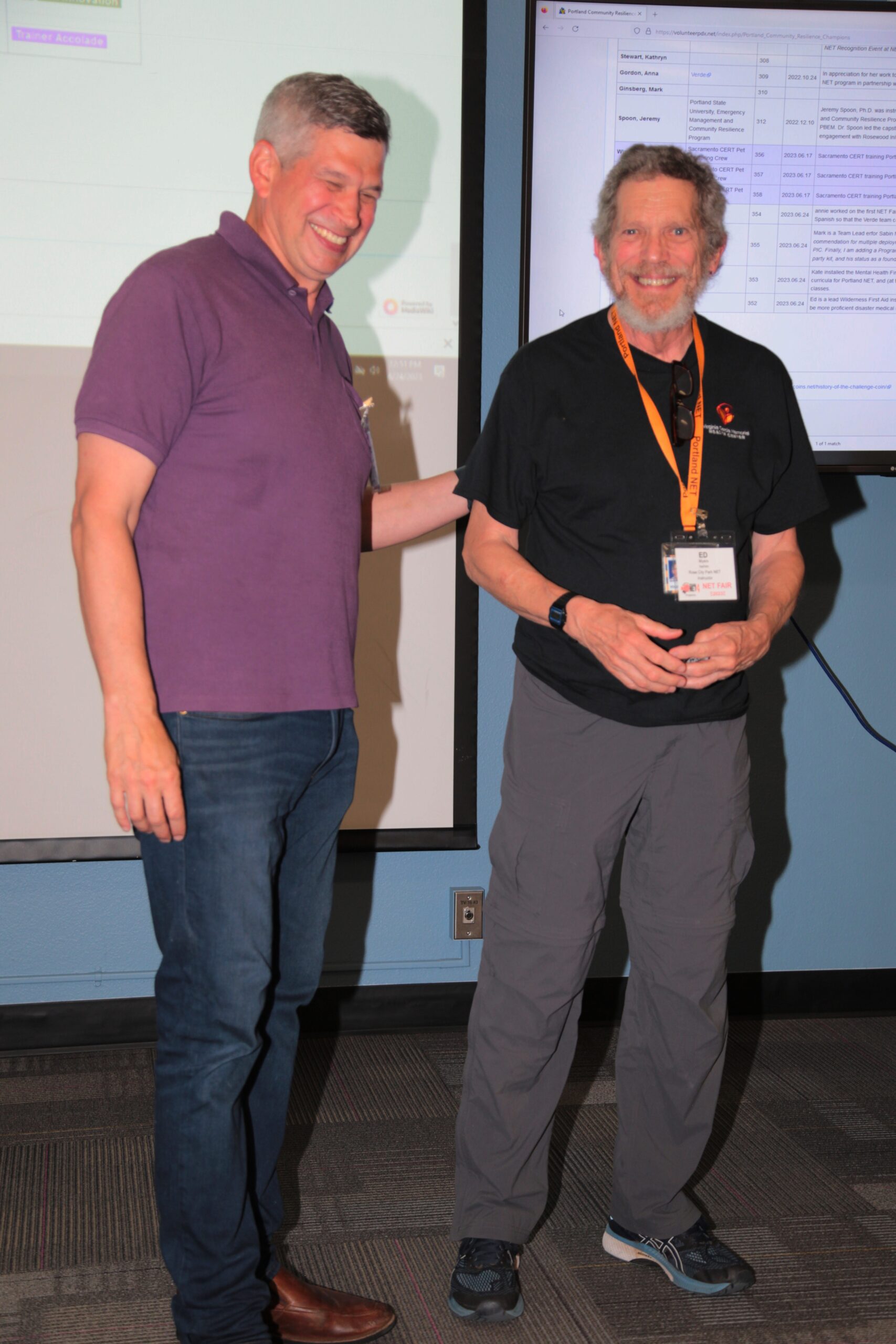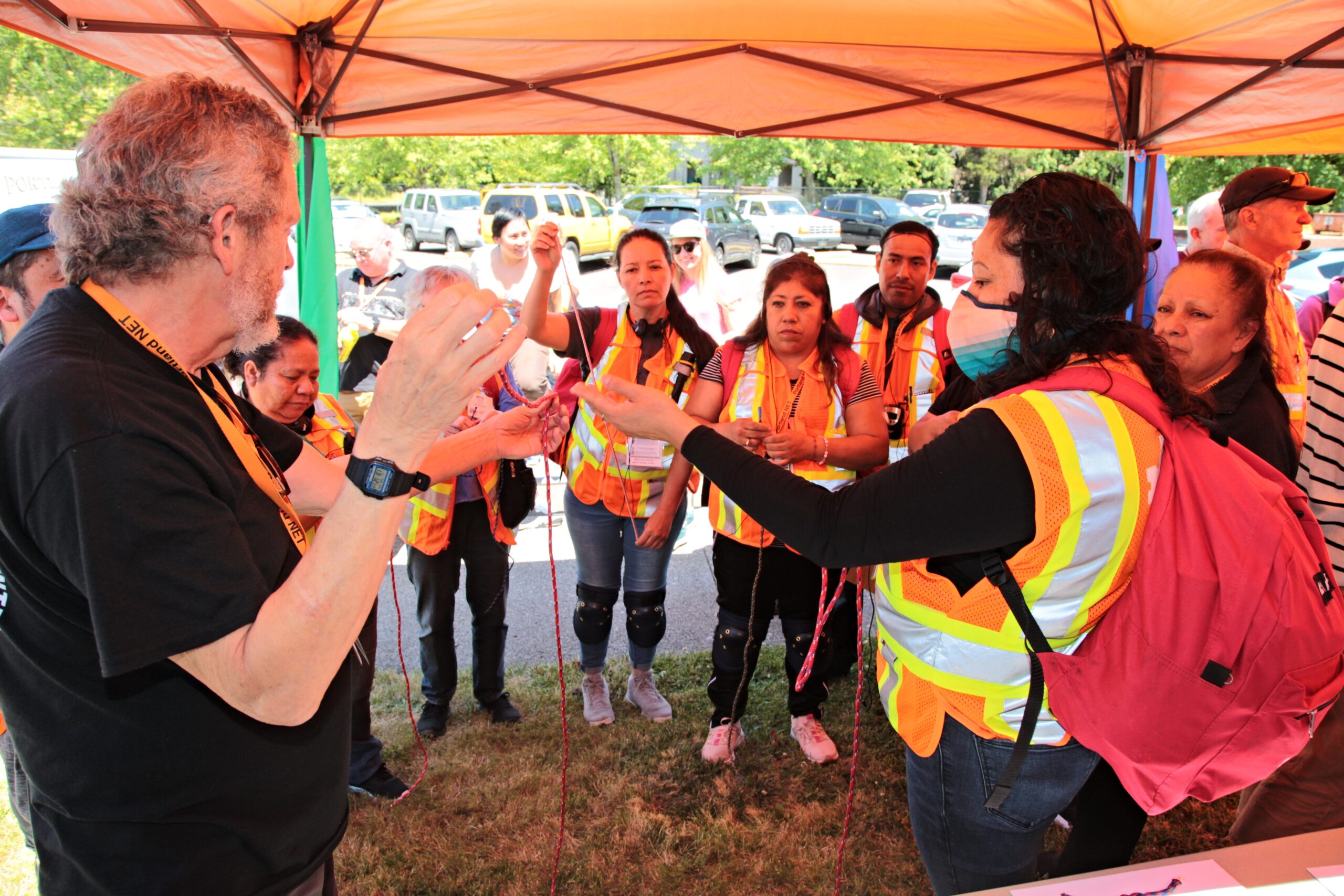 Join us: volunteer, donate and advocate.