Join us for a day of learning, collaboration, and team building.  NET Fair is the first annual all-day event in Portland dedicated to NETs learning and collaboration.  It will include classes, networking opportunities, displays and demonstrations, a NET recognition luncheon, door prizes, and more!   Meet and network with fellow NETs from your area and across the city.
NET Fair is a great opportunity to re-energize and connect with the program and other NETs.  In addition, we will be taking orders for NET Teams for emergency preparation supplies donated to FPN, and we will have NET stickers, patches, hats & clothing items for sale.
The fair will be held at the Portland Fire & Rescue Training Center and will include a combination of indoor and outdoor activities. See below for an overview of the NET Fair day. Below that you will find a schedule showing the titles of the classes and exercises. Click one of the buttons below a title for a description of the class or exercise.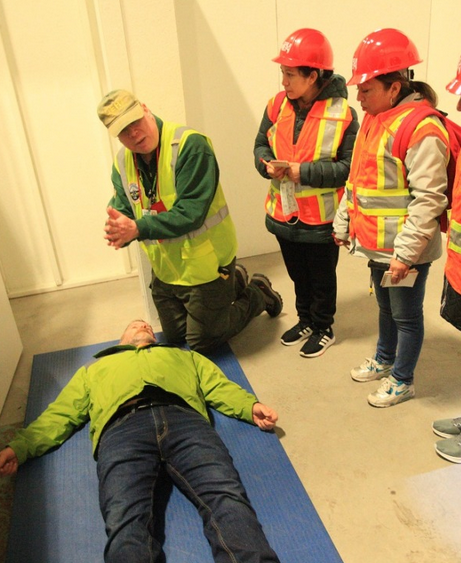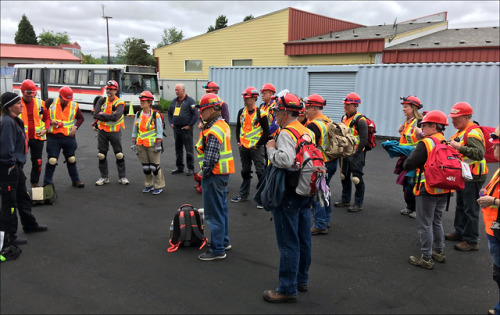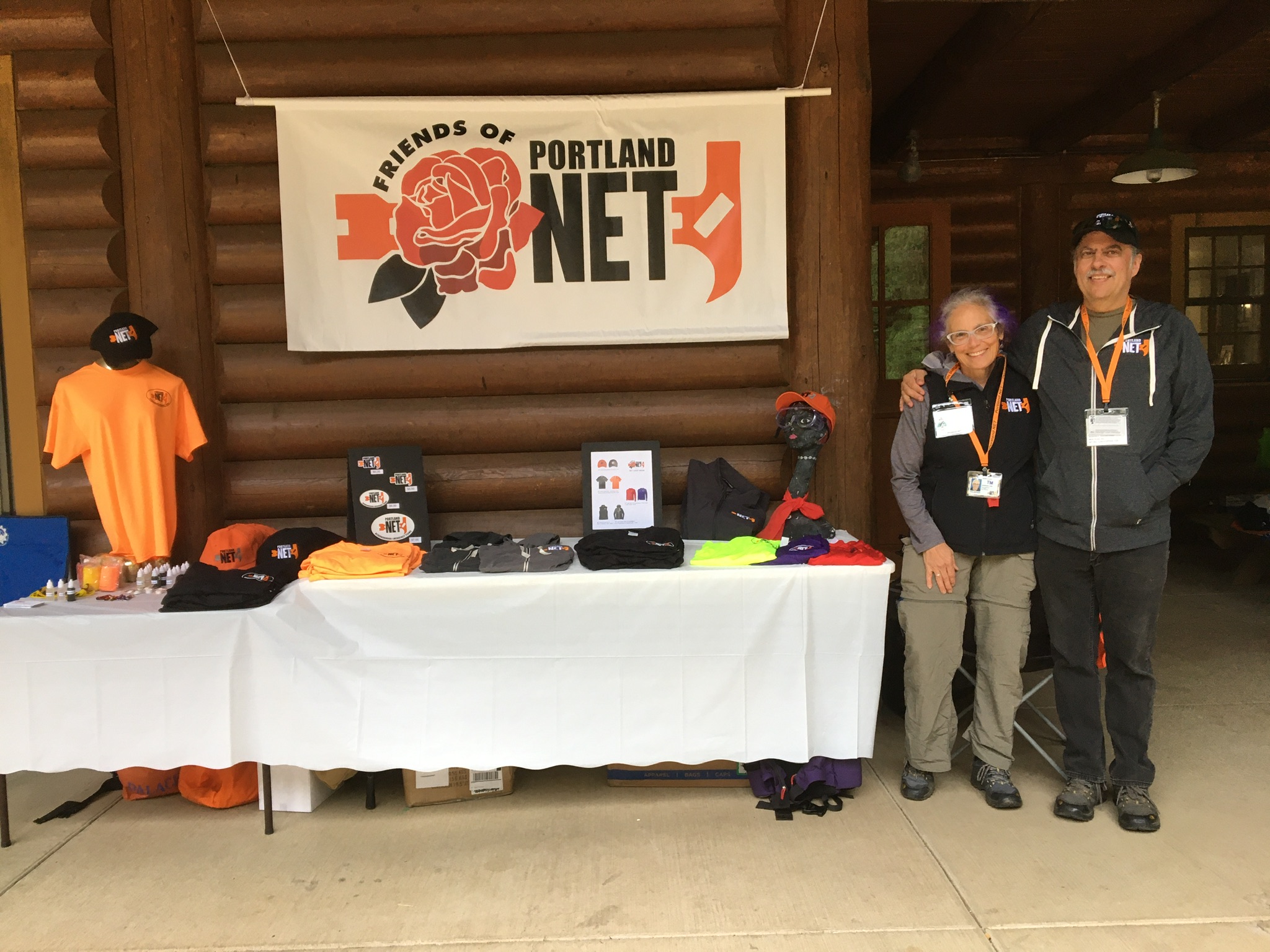 Schedule Summary
Class Session 1 - Choice of six classes and exercises (see table below)
Class Session 2 - Choice of six classes and exercises (see table below)
Recognition Luncheon - NET volunteers are invited to a recognition lunch and awards ceremony to recognize your selflessness and dedication to community resilience. This is a chance for us to come together, share stories, and acknowledge the contributions you have made to Portland.
Table Presentations and Exhibits - Friends of Portland NET is excited to have some of our sponsoring vendors set up information-only tables to introduce Fairgoers to their services or products.
Several NETs will also be displaying their DIY projects, NET-related Equipment, Fix-it services and Preparedness samples.
Tablers will do a brief presentation every 30 minutes. You can browse through the various tables at will or rotate between tables at their presentation times. Friends of Portland NET will have NET-logo items available for purchase.
NETworking Session - A NET volunteer will guide small-group conversations about interests, priorities, and challenges to help neighboring NET teams connect with each other. Meet others from your area of Portland -- N, NE, SE, E, NW, SW, or S. Expand the scope and effectiveness of your team by building relationships with neighboring teams. Invigorate your NET volunteering by making enriching and satisfying personal connections.
Door prizes (must be present to win), tear down and clean up.
Classes and Exercises (Click on "English" or "Spanish" for more information.)
Join us: volunteer, donate and advocate.