Frequently Asked Questions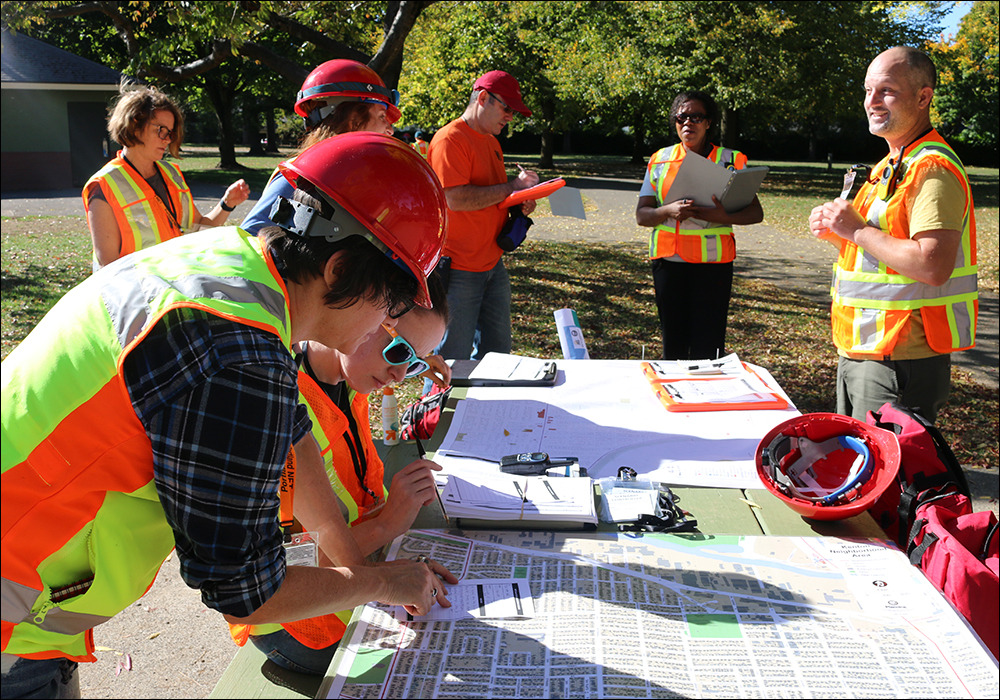 What is FPN doing right now?
We have just received the team funds that were being held by Friends of Portland Fire and Rescue (FPF&R), and are beginning to establish agreements with the teams for administration of funds. Funds held by FPN will be assessed a 3% fee, which is a reduction from the former 7% administrative fee.
We are planning a full-day NET Fair to be held Saturday, June 24 2023.  We accepted a donation of emergency supplies that we plan to distribute to teams at NET Fair.
We are meeting with PBEM staff to coordinate our efforts, and we are setting priorities for the year ahead.
How can I participate in FPN?
We are interested in your input: What do you think should be FPN's focus, priorities, goals?  Have a great idea for us?  We want NETs to be part of our efforts to support the NET program, and NET Teams with fundraising, advocacy, education, and more.
Volunteer for a committee: Finance, Equity, Development, Communication & Technology or Advocacy.  
We especially need NETs to help plan and execute NET Fair.
Use the form to the right to contact us.
What will FPN do with my financial contribution?
First, we need funds to operate FPN: PO Box, website, accountant, insurance, etc. Second, we plan to use funds that are donated to support teams in a variety of ways.  
We are working on setting up a way to donate directly to individual teams. Right now, all donations made on this website will go into the general FPN fund. Contact us if you want to donate to a specific NET team.
What is the best way to contribute to FPN?
You can donate with a credit card through the DONATE button above.  You can also mail a check to us at PO Box 14591  Portland  OR 97293   
Since online donation costs us fees, a check is preferable.  But we will appreciate your donation however it comes.  
You can also contribute through Benevity, if your employer participates. 
What is Benevity and how does it help FPN?
Benevity provides a donation-processing platform that companies use to power their workplace giving, matching & volunteering programs. You can use Benevity to make donations and have your gift matched by your employer, if they particpate.  FPN has a Benevity account and thanks to a few early donors, funds have already started to come our way.
Funds donated via Benevity will be deposited to FPNs General Fund. 
You can find us on Benevity.com under the name Friends of Portland NET.
Contact us to volunteer, ask a question or share a concern
Join us: volunteer, donate and advocate.